Energy Sustainability Plan
To improve your energy/carbon footprint its essential that a bespoke plan is created to ensure that it works for you and your project.
Opportunities and solutions are always different and the optimum answers for you or your business can only be arrived at following a rigorous analysis. Rather than aiming for a set answer, we encourage all projects to undergo a thorough analysis to set themselves up, regardless of the decision to move forward with the project.

The first stage in any scheme requires a review of the project and the sustainability objectives. This often starts with a review of the 'art of the possible' on the project, the opportunities that exist (these are always site dependent) and then agree on the key objectives. Cost parameters will be included to allow good decision making. From this a detailed concept design is completed with budgets and this informs and guides the project.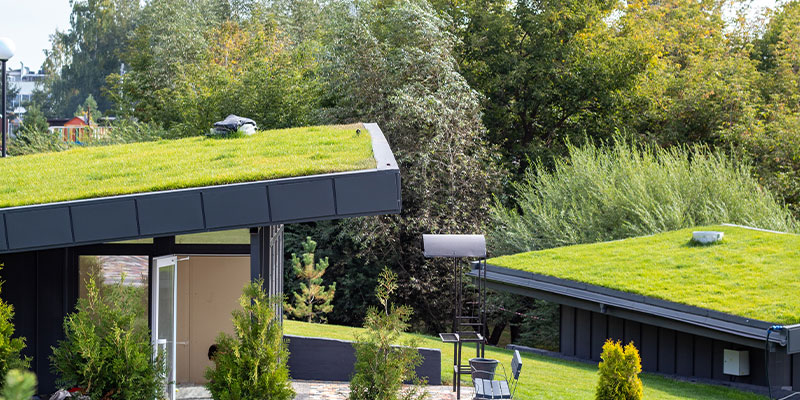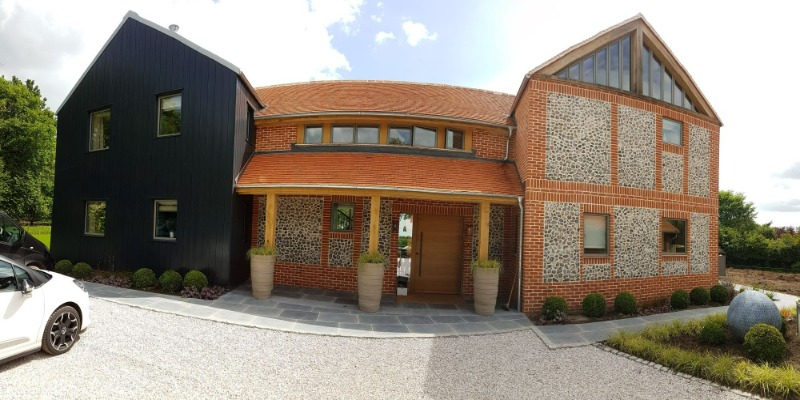 A recent example of a Sustainability Plan we created was for a Gin Distillery. The organisation was looking to reduce their energy usage at their core site in London. Not only did we need to consider factors like lighting and heating/cooling within the office, but the distillery itself used vast amounts of energy and water to produce the alcohol. An on-site inspection was conducted, data was shared between the two parties and the Malthouse Consultancy were able to identify areas of improvement and build a Sustainability Plan for the organisation. The plan highlights the operational side of businesses that must be considered and the important role organisations take in reducing global carbon emissions.
To discuss your project and requirements in greater detail, please complete the form and a member of our team will be in touch.