Sustainable Project Management
We pride ourselves on the comprehensive services offered by our talented team of professionals.
As your project manager, we will work the entire project team, ensuring that all tasks are completed to the highest standard. Cost, quality, safety, scope, and function will be at the forefront of your project manager's mind and you will be kept in regular contact. This tends to be the next step after we have built the Energy Sustainability Plan with the client, this plan is then used throughout the project.
Typically, the structure of our project management process follows but is not limited to the following steps:
Agree an ecological brief with the client.
Assess the opportunities the specific project offers and produce a report for discussion with the client.
Agree the detailed approach to be used and the budgets to be met and finalise the Ecological Project Brief (this will include performance levels for all major elements of the building, technologies to be used for the heating, cooling and ventilating and the outline approach to lighting internally and externally).
Manage the architect and the design team to meet this brief.
Manage the process through to finalisation to ensure the brief is delivered both in performance and budget.
Ensure commissioning is completed and onsite training is provided for the occupier.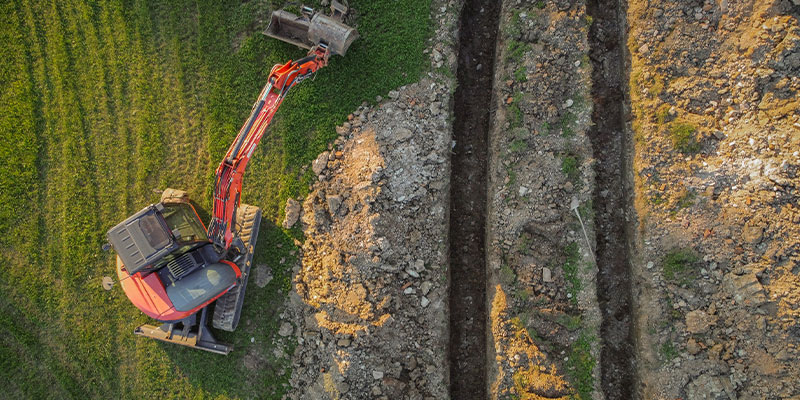 To discuss your project and requirements in greater detail, please complete the form and a member of our team will be in touch.