About Us
The Malthouse Consultancy is an accredited firm of engineers.
The Malthouse Consultancy is an independent engineering consultancy specialising in achieving low energy housing and buildings.
The firm is directed and managed by Martin Evans who has 20 years Project Management experience within large civil engineering firms. Since 1990, Martin has specialised in sustainable engineering, working with a broad range of clients from small home refurbishments to luxury hotels. The firm has been experimenting with early solar panels and enhanced insulation schemes through to our latest country house of over 6,500 sqft using high tech, very low carbon schemes to achieve an almost carbon free home.
As a completely independent specifier of ecological systems we are able to provide unbiased advice on the most efficient solutions for our customers. Each project is unique and our diverse capabilities allow us to work with a variety of different clients and projects.
The Malthouse Consultancy's main aim is to assist our clients in creating environmentally sustainable solutions that maximise the development potential and minimise the carbon footprint with the minimum of fuss or jargon!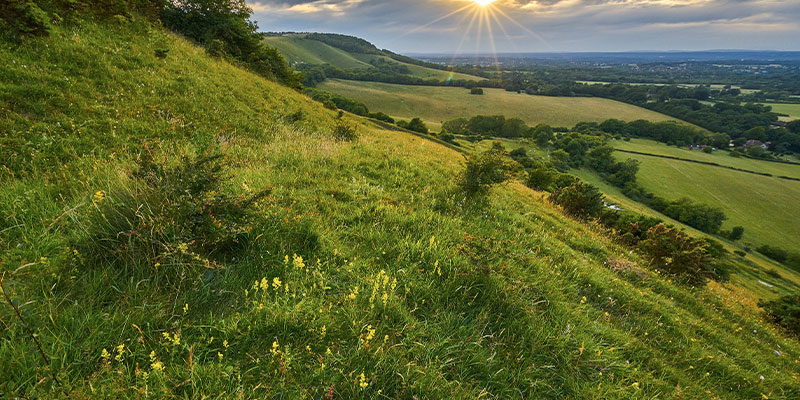 To discuss your project and requirements in greater detail, please complete the form and a member of our team will be in touch.